brand
strategy
+
design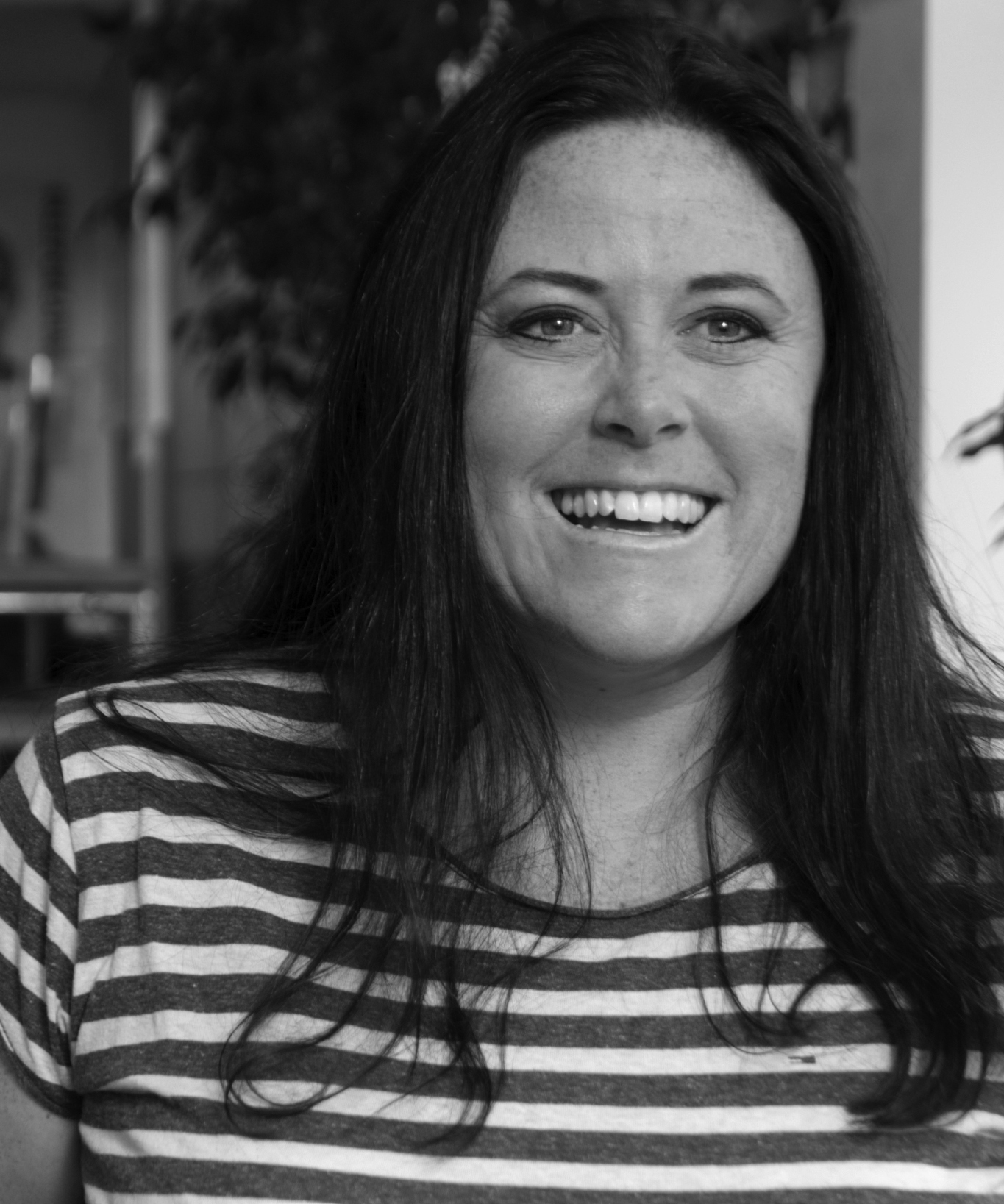 branding specialists.

saltyair, is a vibrant and strategically minded North Devon creative studio led by Amanda Duffin. I believe in design for good and good design. I always put people at the centre of my process and am always up for a challenge, delivering meaningful design with bags of energy, passion and experience!
What am I good at?
Understanding you and your task ahead + developing strong and clear narratives + effective design. Using the power of good ideas.
How do I do it?
With a good creative eye; strong typography skills; excellent copywriting skills; by keeping it simple; with a clear strategy; phenomenal art direction; attention to detail; a little bit of motion; maybe a bit of illustration and a little pinch of North Devon sea salt!
I help clients to tell their story, through strategising a strong mission, vision and values and putting your audience at the centre of it all. I love working with start up companies or challenger brands and will work with you, to help define your truth.
Schedule time with me